I get asked lots of questions about our real estate market. They come from locals buyers and sellers to home shoppers from all over the United States. While I cannot predict what 2018 holds, I can answer the questions with what we know today.
RESALE VS. NEW HOME SALES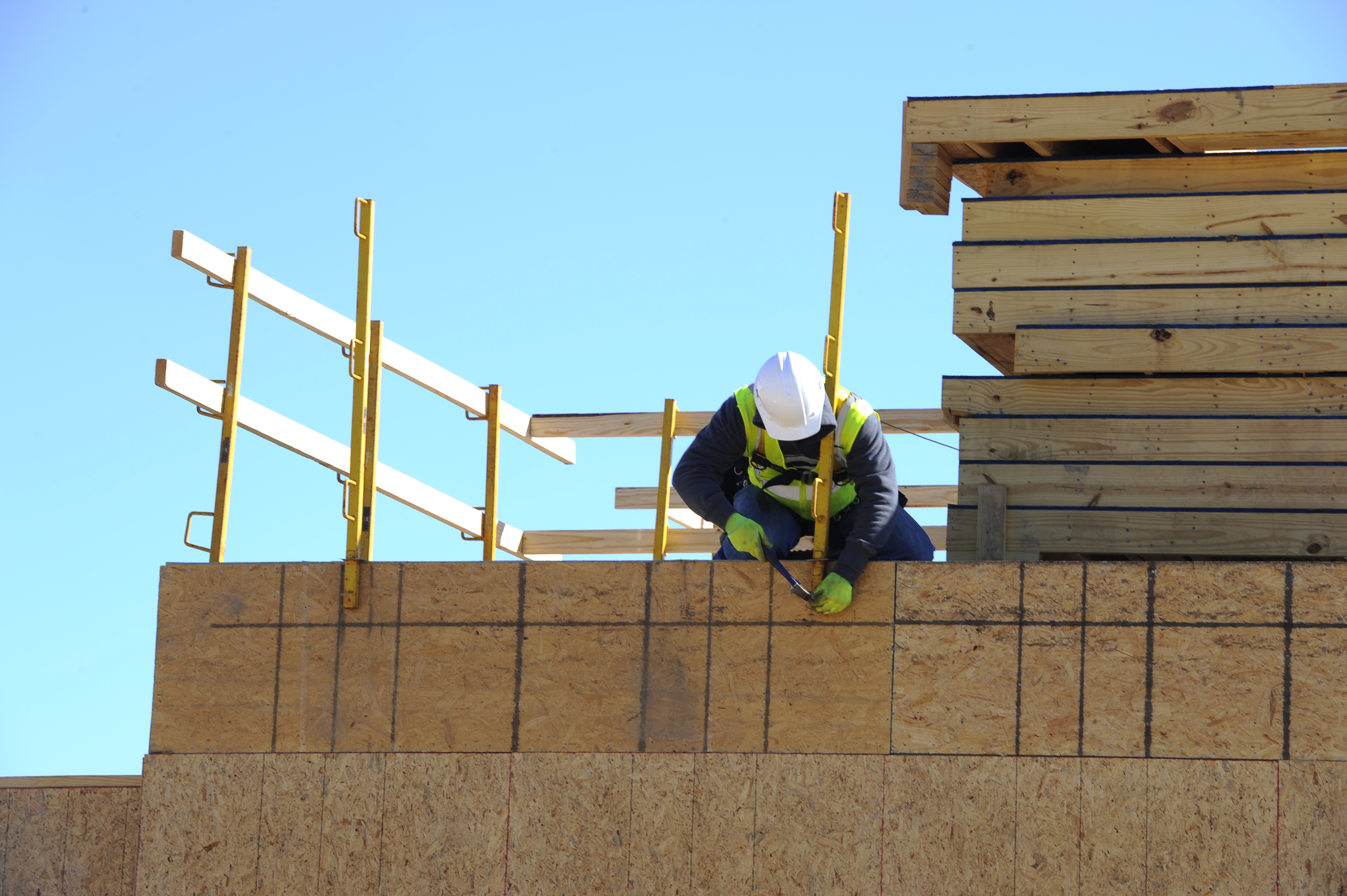 Nationwide resale of previously owned homes looks to stay similar to 2017 and be about 5.5 million units. New home construction is on fire but is held back due to skilled labor shortages. The skilled labor market was hit hard in the great recession and people re-tooled, re-educated and moved on. Simply put, there aren't enough workers to flood the market with unsold new homes. Expectations are sales should hit about 550,000 to 600,000 units nationwide again mirroring 2017.
TAX CUTS & REAL ESTATE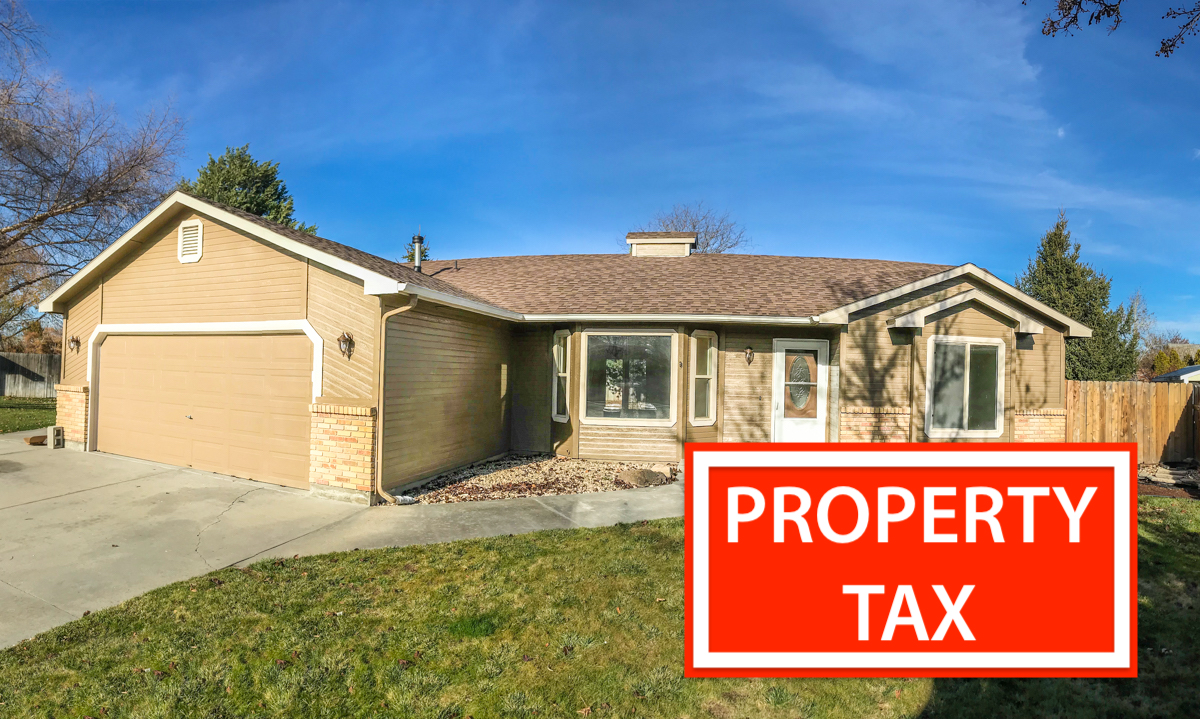 The single biggest question on the horizon is how will the new tax cuts affect real estate. While it is too early to tell we can draw some conclusions. High property tax states like California or Washington will see a curtail of rising prices since the interest deduction is capped at $10,000. Perhaps as much as two thirds of property owners in those states pay more than $10,000 in property taxes, slowing the desire for super jumbo size loans and local tax assessments on homes. While here in Idaho we have properties that will be assessed with more than $10,000 in property taxes, the bulk of our real estate falls below that level.
THE ALLURE OF IDAHO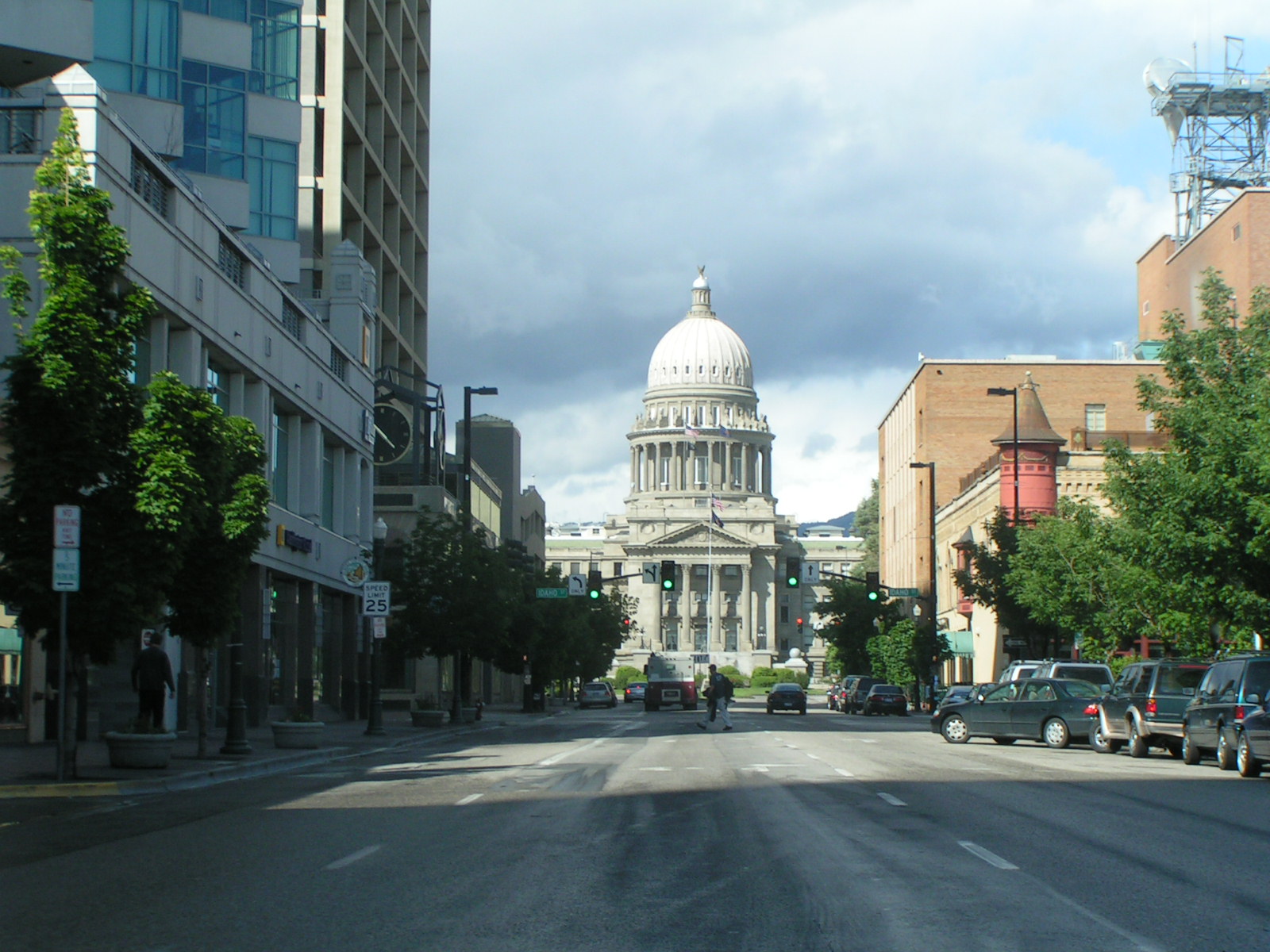 For some time now the out of state buyers have found Idaho as a "real deal" and again faced with the inability to itemize the deduction of property taxes on the Federal return for 2018, might be the impetus to move to Idaho where the air is clean and the living is easy. In addition, the market rebound in our "feeder states" has given millions of people equity that converts here to more home for less money. With this sort of influence, there is little chance we will see a bubble in our market, or even nationwide. Interest rates are low, inventory on previously owned homes or new homes is equally as low and people have to qualify for their loan.
MAKE IT HAPPEN
If you are considering selling to move into a larger home or a smaller home, now is a great time to act. The market is brisk meaning you can make plans to sell and buy, accomplishing your goals in a relatively short time period. When the market is moving, it's the right to move, if you want or need to.