These landscaping ideas are looking fantastic as the summer heat hits and lawn and garden start to look weary. It's a good time to look at your property and see if it can't use a thoughtful upgrade now or in a future plan. Some of these might be newer ideas and some are tried and true. Learn more from ID-BUY Real Estate's friends at Franz Witte Landscaping & Nursery located in Boise & McCall.
1. Create Your "Happy Place"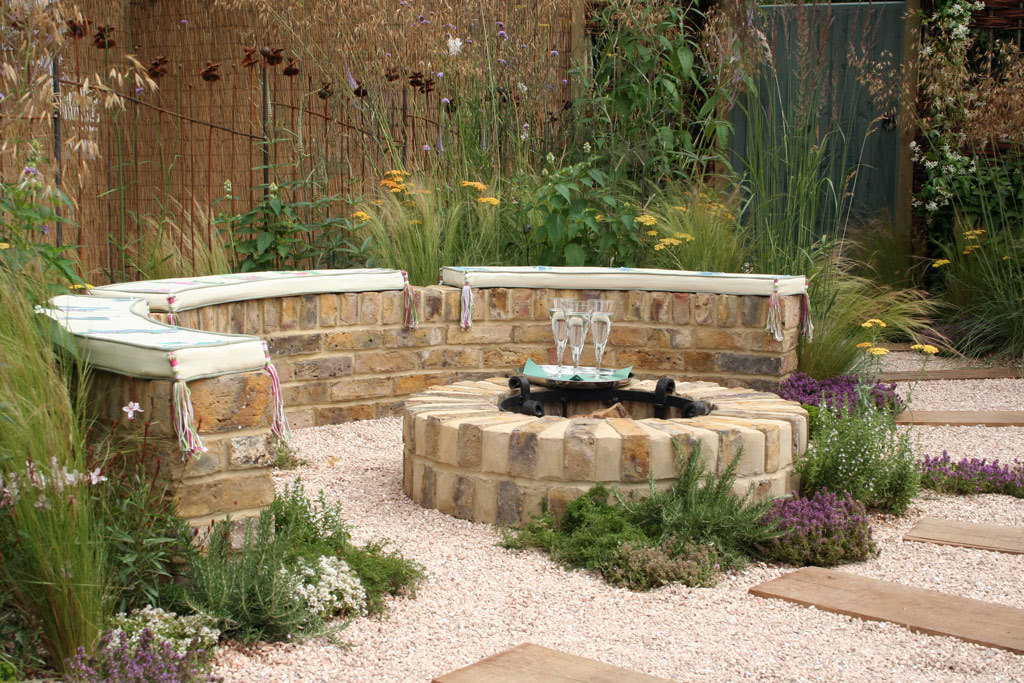 What creates comfort and coziness for you and yours?

- A fire pit or outdoor fireplace
- Social seating arrangement
- Peaceful nook or bench
- Soothing water feature, Koi pond feature
- Pagoda or pavilion
- Special lighting feature: string lights over patio or in trees
(This trend has a trendy name- hygge- if you want to learn more & get more cool ideas.)
2. Yard to Table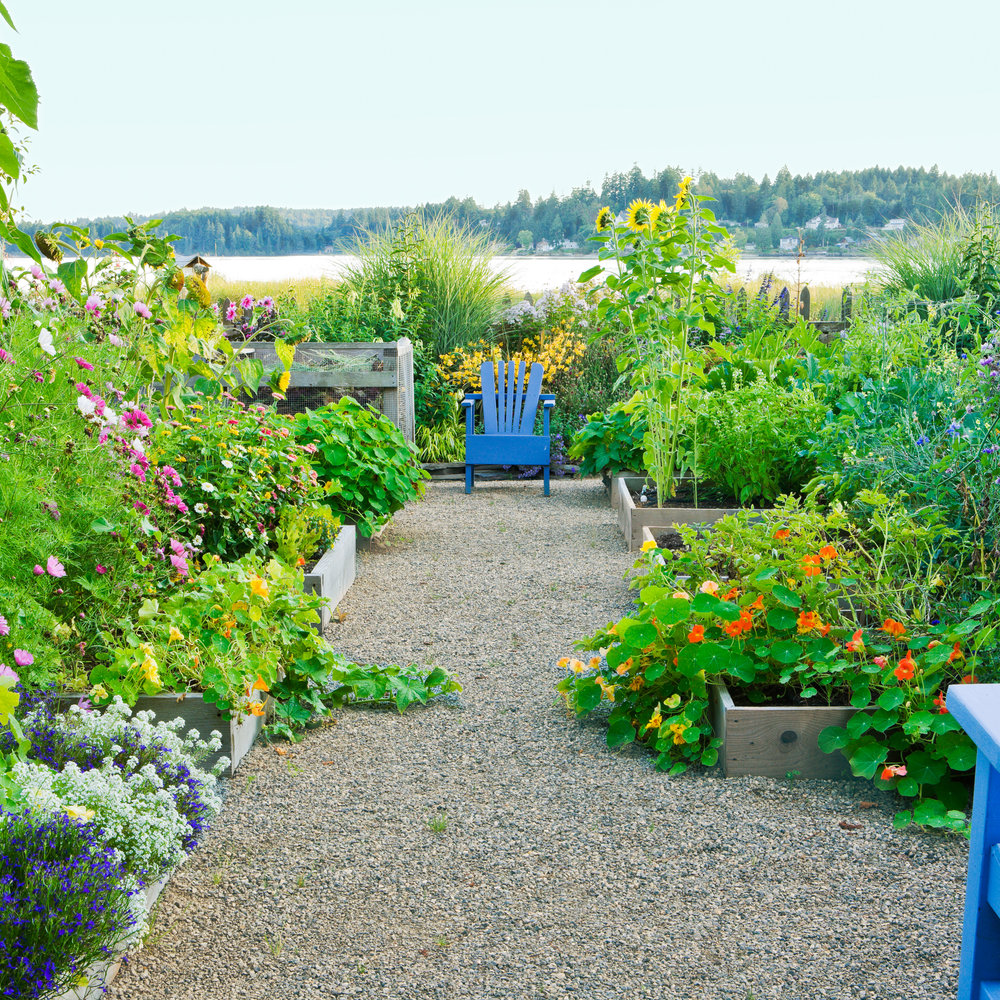 Feed the earth and feed yourselves.

- Provide function and beauty to your landscaping
- Grow your own veggies, fruits and herbs to reap the healthy benefits
- Create a safer food supply with higher nutrients
- Edible gardens work in containers for small lawn areas
3. Rock On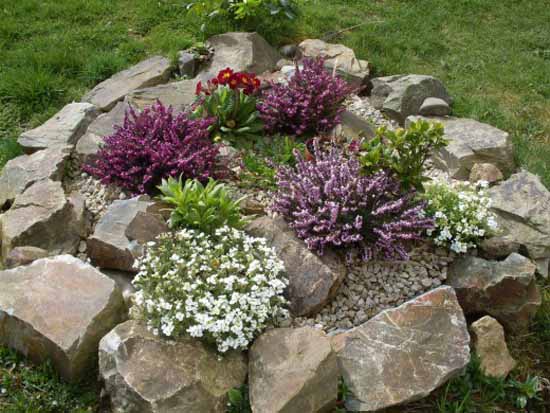 Make it easy on yourself in the long run.

- Cut down on maintenance with rocks and rock features
- River rock for landscaping and garden beds
- Wind, rain and weather resistant & resilient
- One-time cost with little to no maintenance
- Eliminates recurring expense of constant applications of mulch, straw or other organics
- Surround rocks with drought-tolerant, wind-tolerant, low-maintenance plant materials to create consistent & aesthetic beauty with the rocks
4. Eco-friendly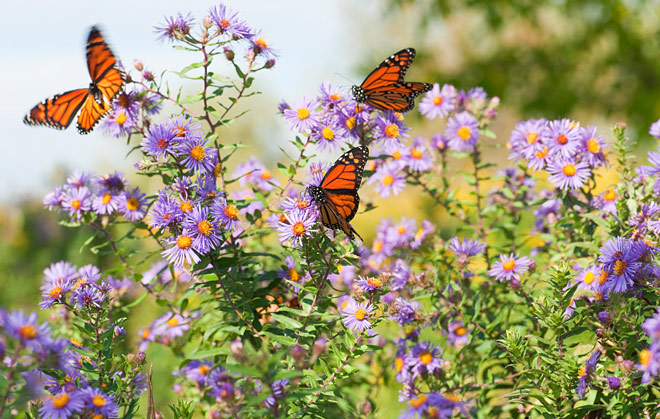 Incorporate these for an earth-friendly landscape.

- Insect/bird-attractant and native plants to make a "pollinator-friendly" environment Pollinator Partnership
- Indigenous, local plants that are "naturals" not exotics per se
- Lighting choices: LED bulbs in pools, fountains & other outdoor lighting
- Hardscaping: man-made features used in landscape architecture like rock/stone paths or walls to contrast with your vegetation
- Up-cycling: repurposed household goods as garden accessories
(an old paint can or toolbox as a planter or colander as a hanging basket)
5. Color Theme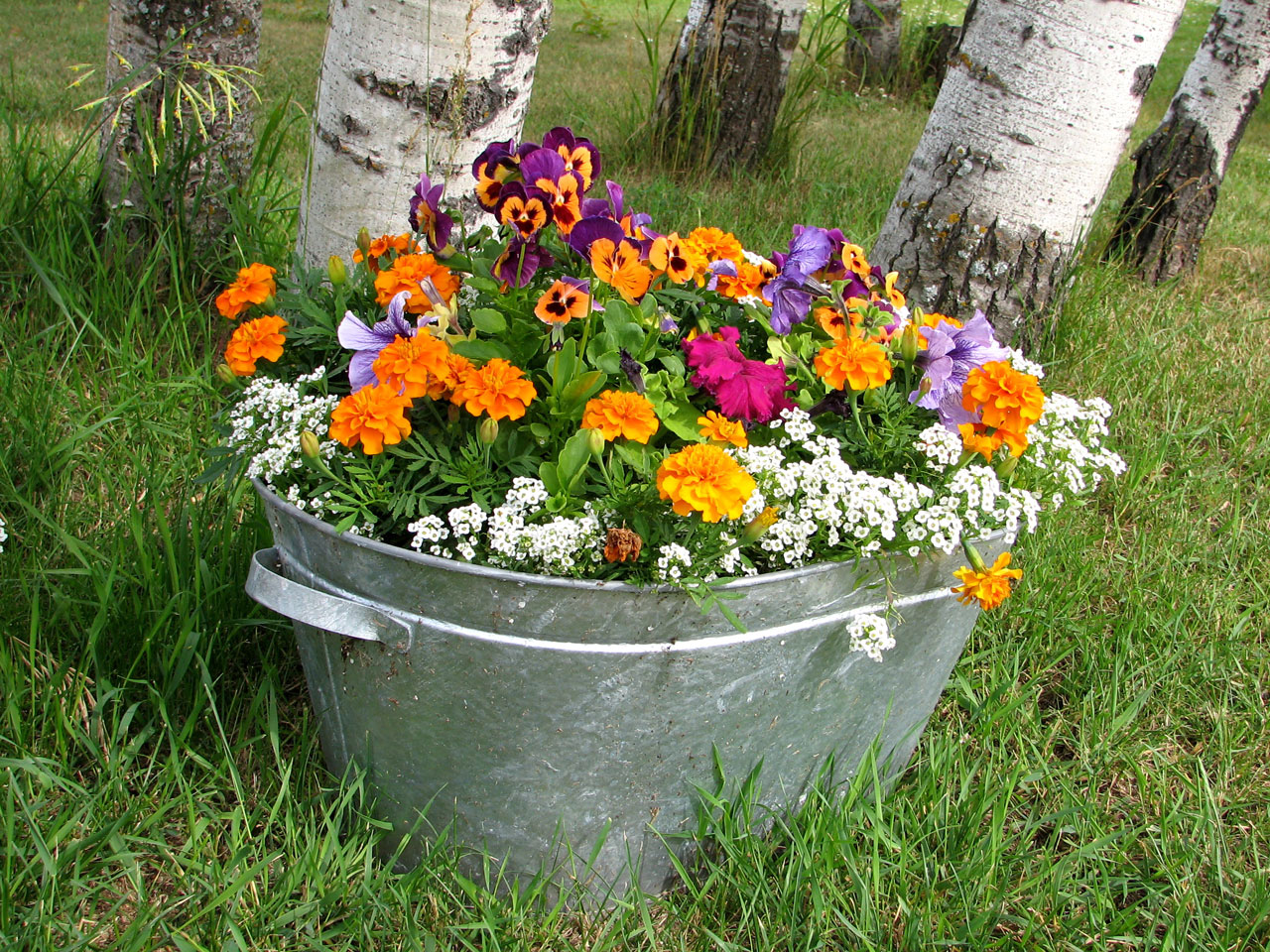 Make it inviting with pop of color.
- Play with colors: opposing and similar colors
- Blooming color from spring to frost: roses, endless summer hydrangeas and new-wave petunias
- Small space shrubs such: Little Ragu, Sweet Bay, dwarf boxwoods, dwarf lilac tree
- For bold accent pieces: use containers or planters as a constant color source.
- Brightly colored outdoor fabrics and umbrellas with colors/patterns
or…
6. Go Green. Literally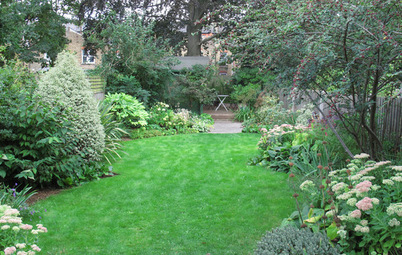 Create variations in greens!
- Green is in: the color called "Greenery" is the 2017 Pantone color of the year.
- Using palettes of greens is at the forefront of the design industry and in landscape design
- Use a variety of different shrubberies, textures and patterns: an ivy trellis or multilevel design
7. Take it "UP" a Notch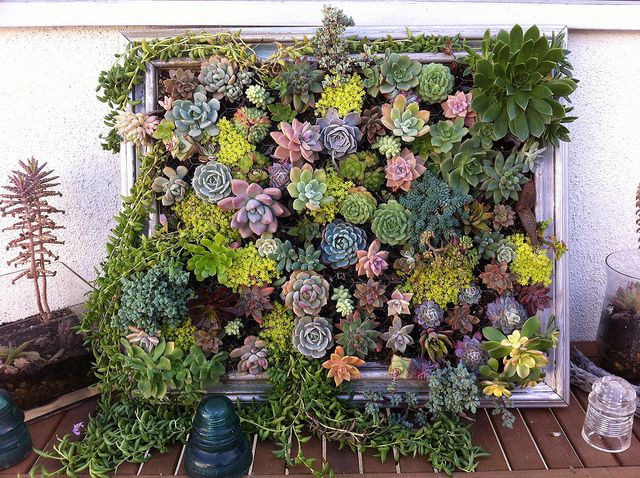 Go vertical!
- This adds square footage that you might not have otherwise
- It creates fresh spaces for smaller places
- It's very popular both indoors and outdoors now