Spring has sprung. Warmer weather. Easier moving logistics. Families searching for homes with summer move-in timing. Spring is a major home buying season.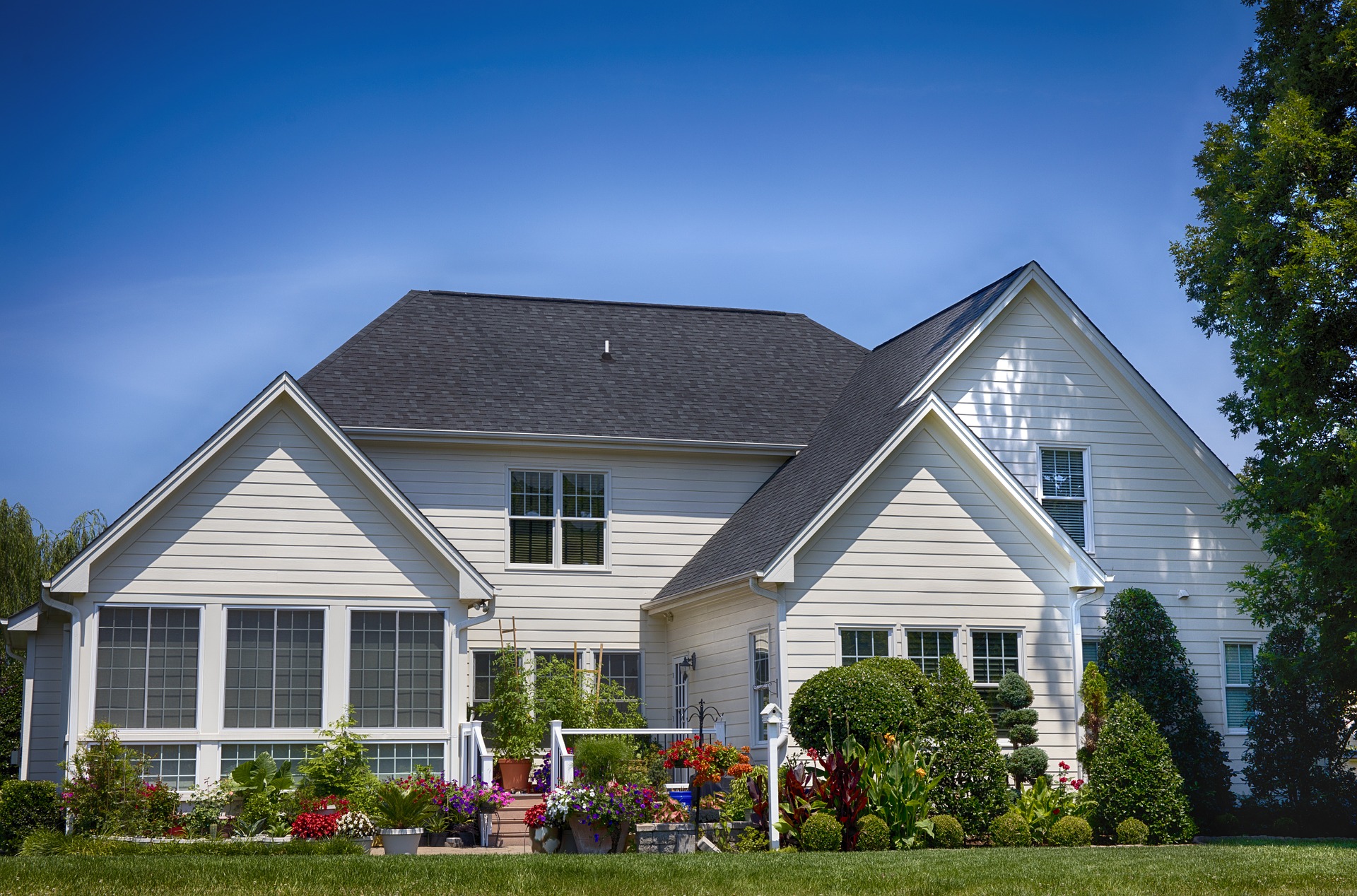 But this season's challenge is finding a home to buy. And it continues to be an obstacle for current buyers looking to close before mortgage rates rise.
A six-month supply is considered a balanced market. There currently is only a 1.8 month supply of homes for sale here in Ada County. The number of existing homes on the market today in Ada County in the Intermountain MLS is at 1,334- far fewer than the previous low of 1,664 in January 2013. (The IMLS started tracking inventory in May 2006.)
It's a seller's market. That means buyers have to be prepared in many ways if they want to get the house they want at the right price. We suggest that prospective buyers start a really tight, specific search. And it's important to know what they can afford before getting started.
We highly recommend buyers visit a mortgage professional and get their financing in order. It's best to start that process before you start looking at homes, in case your credit needs repair or you need to pay off debts to qualify.
In a market like this, it can be frustrating and futile to look at homes without mortgage pre-approval. If a buyer finds the property they want, they need to act on it. An active listing may be sold in days or hours and there's no time to organize financing before making a timely offer.
Here are 12 tips for buying a home this spring:
Get mortgage pre-qualification or, better yet, pre-approval before you start shopping.
This clarifies what you can afford. This makes you a stronger buyer.
Use a savvy, seasoned real estate agent. Using a real estate agent costs buyers nothing (seller pays the real estate commissions). Go with a real pro. Use a full-time agent who works locally. Interview several agents to find a great one who fits your needs.
Do your homework. Use major web sites such as Zillow, Trulia and ID-BUY Real Estate's listing search engine to search neighborhoods and price points you want. For a truly complete picture, though, let your agent help you search the local Multiple Listing Service.
Drive Around. Check out different areas on different days and times of the day. Snoop around your desired locations. Go to Open Houses in the area.
Have documentation ready for mortgage process. Find out and know now what you need before you start the process.
Nail down your home "needs." In a competitive market, often buyers find they have to compromise on location, amenities and/or condition of home. So "must have" features are a great baseline. Be flexible. Be prepared for compromise.
Be ready to move. A house in the right location, in good condition and priced right will sell very quickly. Be ready to jump to avoid or beat any bidding wars. He who hesitates….
Don't expect to get a smoking hot deal. Houses at killer discounts don't exist right now but you can get a substantial discount on a house that needs work, is in a less popular location or otherwise is in less demand. It's a seller's market; there is usually very little negotiating room on price.
No house is perfect. Making your offer contingent on a home inspection is a good move, but all homes have small defects. Many sellers won't fix anything, and there is no reason for them to if there is a backup offer waiting if you walk away or already in place.
Bring Your Best Offer. Most buyers can't pay cash, but there are other ways to make your offer more attractive. Have your agent ask the seller's agent if he would like a faster or slower closing. Consider whether you can waive mortgage or inspection contingencies (which does not mean forgoing an inspection), go without a seller-provided warranty or otherwise improve the deal from the seller's perspective.
Buy what you can afford. Lenders might approve a buyer for a higher payment. but remember that a mortgage payment is only part of the cost of homeownership. Take into account all the secondary costs- insurance, taxes, lawn maintenance, condo or homeowners association fees, repairs and even furniture.
Buy what you love. While compromising on some of the features, don't settle for a home you don't like. Make sure that you have a really strong desire to see a transaction through. Make sure this is "it."
My real estate team and I are ready to help you spring on it! Let us help you get the property you want.